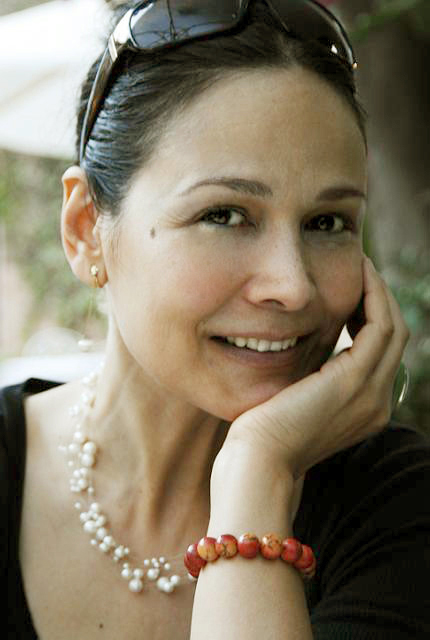 About:
Raïna Manuel-Paris, born in Paris, France, lived in England and then moved to the United States in her early twenties. Her love of transformational story telling has taken her from an MFA in Film from Columbia University to a Ph.D. in Mythological studies and Depth Psychology. She is a published writer of non-fiction, poetry and several scholarly articles, as well as a documentary filmmaker. Her understanding of what gives meaning to daily life has led her to her work with dreams, and to include meditation practice in her classrooms.
She also speaks on several subjects including "Love: Primal agent of change", "War, Trauma and Spiritual Transformation", and "The Major Arcanas of the Tarot as a Sacred Life Path". "The Cradle and The Crown" is her passion. It is a unique process she has developed over time. With it she helps people recover their natural innate joy and claim a felt sense of inner authority. She has been learning the frame drum, the ancient drum of priestesses, and Natural Horsemanship with the great teacher and trainer Chris Sobenes.
"To come to a deeper understanding of the Self, and our connection to the Mystery, and Magic of this Life, one must embrace the relationship between ourselves and the world around us; one must have the awareness that we are part of the Natural World, not separate from it."
You can contact Raïna by clicking on the icon below